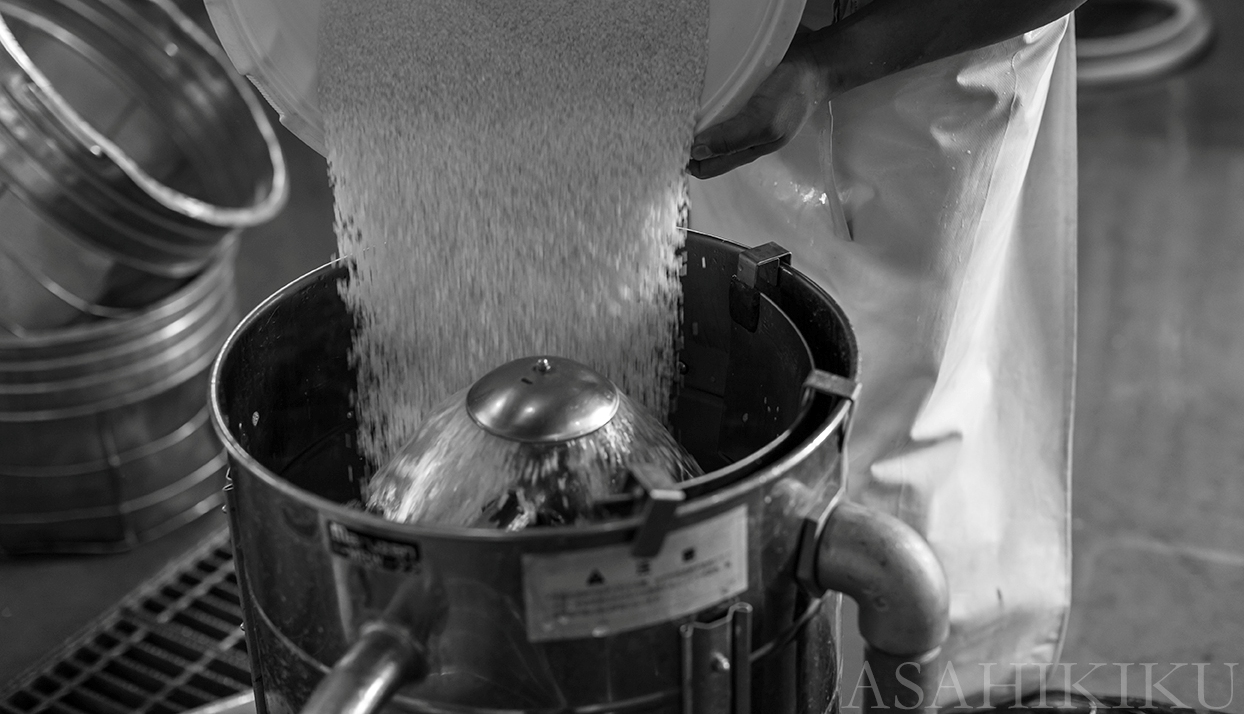 In Asahi mum still not directly to sales. Please contact us for dealer.

* All prices are without tax.

-Asahi Chrysanthemum (asahikiku)
---

-Ayaka (ayaka)
---
'Ayaka' is you alone have contract growers in Fukuoka Prefecture Yamada Nishiki sake.
This sake with delicate sprays and soft on the tongue.


-Asahi Chrysanthemum Daichi (alos)
---
Asahi mum Earth, grown by contract in itoshima district, Fukuoka Prefecture and caused a stir with only Yamada Nishiki sake.
(Dealer limited.)


-Drink Asahi Chrysanthemum season
---
Booze is woven throughout the four seasons.


-Asahi Chrysanthemum liqueur
---
Alcohol contributes to health.

This page has been automatically translated. Please note that it may differ from the original content.