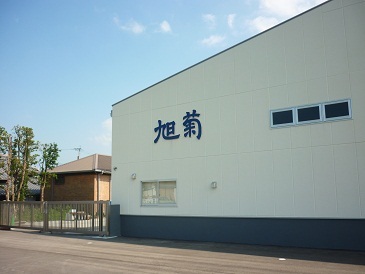 History

---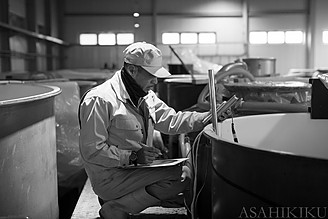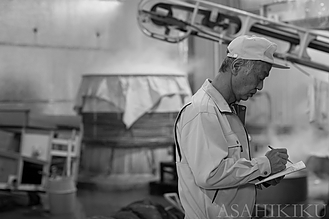 Mizuma, Fukuoka, Fukuoka Prefecture, Kurume city 3 1 Hara 403
From Nishitetsu Tenjin ohmuta wire hainuzuka station 20-minute walk from Nishitetsu Tenjin ohmuta wire hainuzuka station approximately 10 minutes by taxi from the
Johjima joyo every February
The 26th Jojima Sake Brewery Biraki
2020February 15, 2016(Saturday) 16th(Day) 9:30-4 pm

Utilizing the nationally rare locality developed sake from so called "sake kijima", still close to 9 of sake annually February YaME joyo stone we are doing. Joyo stone bridge over the hand of eight shuttle and main hall(Johjima residents forest park) so drinking sake brewery of nine Asahi Chrysanthemum also participate in the event can be compared with the many customers we enjoy each year.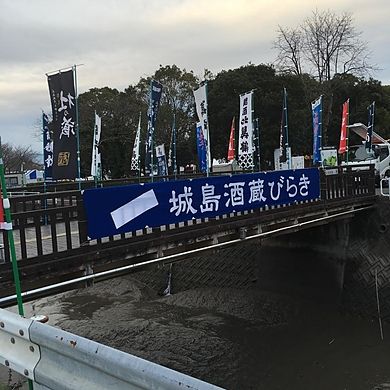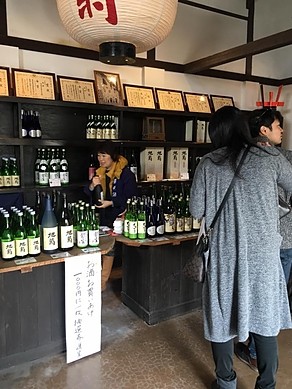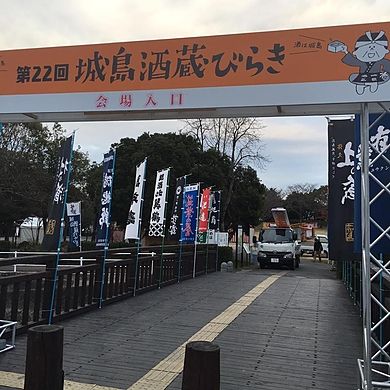 Asahi Chrysanthemum joyo every March 4th Sunday(Calendar)
2020March 22, 2016(Day) from 10:00 16 pm

Sake is paragraph and kurato together into conversations, such as this year's sake can be a and all the while being full of harmony is joyo stone bridge and enjoy. Anyone feel free to join.

This page has been automatically translated. Please note that it may differ from the original content.