Latest announcements
---
2019
年2月15日
:
2/16

、17は第25回城島酒蔵びらきです。
城島酒蔵びらきはいよいよ明日明後日の開催です。どうぞ、みなさま旭菊会場にもお越しください。お酒をたっぷり用意してお待ちしてます!
弊社は2月9日のFBS福岡放送
「まちが★スキー」にて城島酒蔵びらきとともに紹介していただきました。見逃した方、見てみたいという方は下記アドレスから動画がご覧になれます。
https://youtu.be/me-6Io2LjNk
---
2019In January 21. :
テレビ放送のおしらせ
2月9日
(
土)午前9:25~9:30
FBS福岡放送《まちが★スキー》にて弊社が紹介されます。
現在の旭菊を酒造り真っ最中の様子をまじえながら
番組キャラクター西くんが紹介してくれます。
是非ご覧ください。
---
2019
年1月1日
:
あけましておめでとうございます
あけましておめでとうございます
旧年中は大変お世話になりました。
今年もご愛顧のほどよろしく申し上げます。
         平成31年元旦
城島酒蔵びらき 2月16日
(
土
)17
日
(
日
)
旭菊酒蔵びらき 3月24日
(
日
)
---
2018In October 23. :
yellmarket
Yahoo!Is it the visiting Yale project, "yellmarket"
This time it's the chikugo district(Kurume-YaME) was described.
Our wine is also featured.
http://yellmarket.yahoo.co.jp/note/lifestyle/article12.html
---
2018September 14th. :
9 junmai sake Festival Kyushu where
9/30(
日
)9 junmai sake Festival Kyushu location will be held at the Hotel Okura Fukuoka.
Is event is the brewery's sake in Japan.
We also offer ticket inquiries.
---

0/1900(1900Years)The flowers of Chrysanthemum and momentum like the rising sun, symbol of Japan<Asahi Chrysanthemum>(Asahi greatly) was founded, and the brand name. Located in the southern part of Fukuoka Prefecture, chikugo region of Asahi chrysanthemums still are benefiting from the blessings of abundant water of chikushi Plains and Kuju Mountain River River, has been developed as one of Japan's leading liquor. Times daily ever-changing societies evolving and Asahi Chrysanthemum made Japan fashion since ancient times to flavor rice from sticking, fit to eat and drink, lifestyle studies.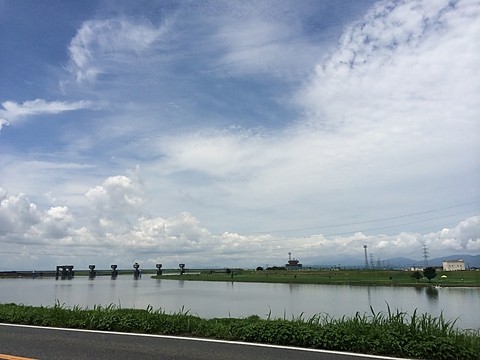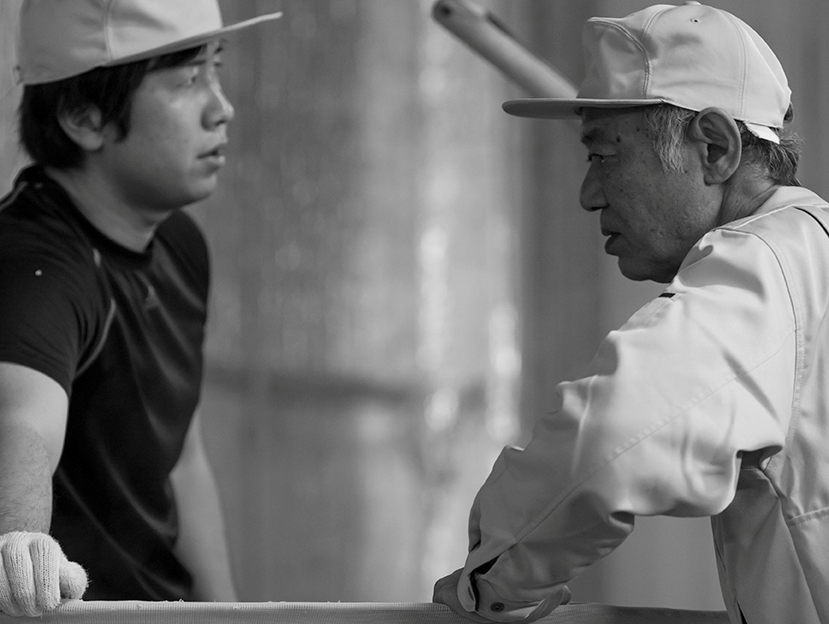 We will show the company profile, history, map and directions, the main event.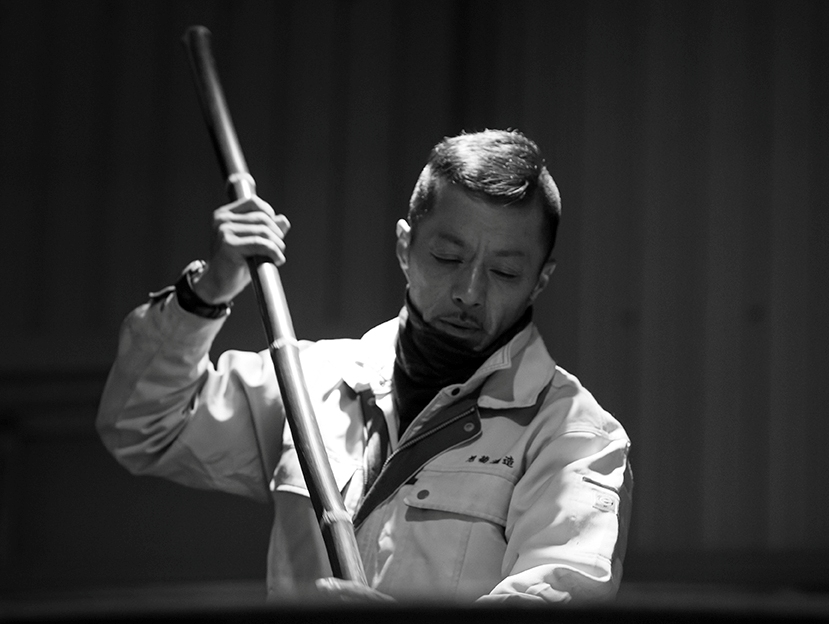 Junmai provides major products in our warehouse in the Center.


Organic rice use activities

Introducing the approach of using the chemical free cultivation itoshima from Yamada Nishiki sake brewing.

Sake rice and warm if still good.
Introducing the delicious way to drink sake.

This page has been automatically translated. Please note that it may differ from the original.