最新のお知らせ
---
2023
年6月1日
:
Notice of Price Revision
6We will raise the price of sake from the 1st of the month.
Due to repeated increases in manufacturing costs and the price of materials, it is very difficult to keep prices unchanged. We apologize for the inconvenience and thank you for your understanding.
Please note that some products will remain unchanged.
---

Meiji 33(1900year)As the rising sun rises, the company was founded with the brand of the chrysanthemum "Asahiku" (Asahiku), which is a symbol of Japan. The Chikugo region, located in the southern part of Fukuoka Prefecture, has developed as one of Japan's leading sake areas, benefiting from the vast Chikushi Plain and the Chikugo River, a first-class river blessed with abundant water from the Kudeyama mountains. Even in today's world where the times continue to change day by day, asahi chrysanthemums are committed to the taste of rice from ancient times in Japan, which is not influenced by fashion, and we continue to study every day by making sake that is good for our meals.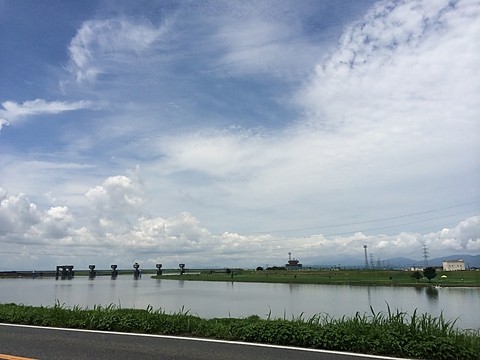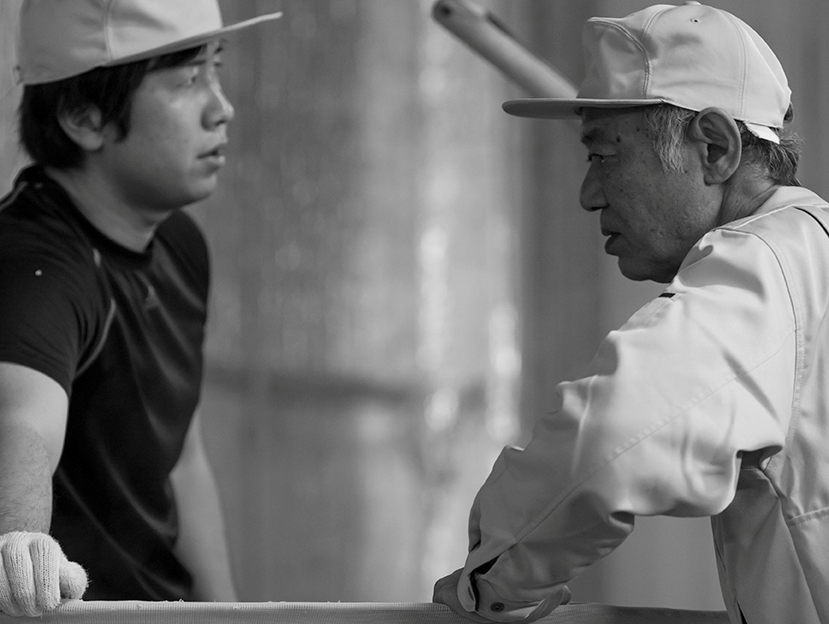 We will guide you through the company profile, history, maps and access, and major events.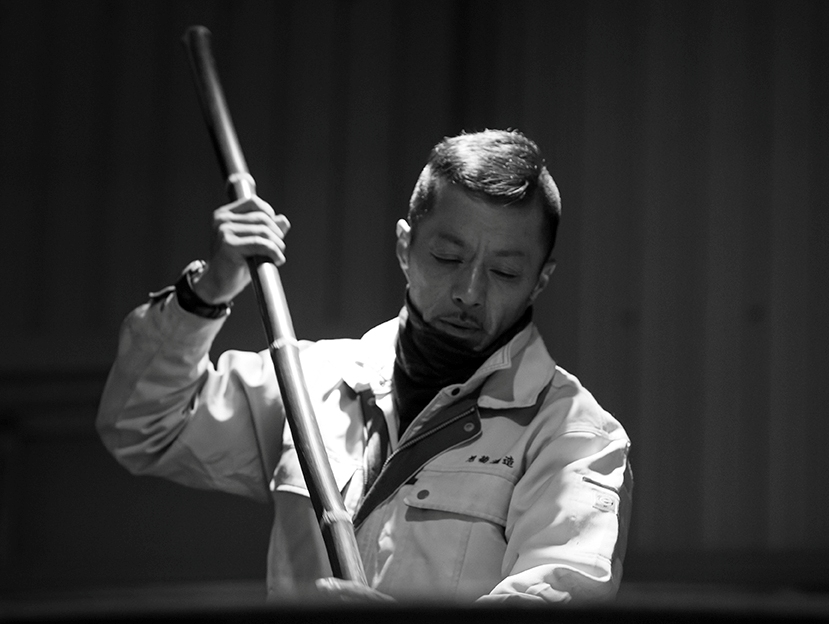 We introduce the main products of our brewery, mainly pure rice sake.

We will introduce our efforts to make sake using Yamada-don from Itoshima, which is a pesticide-free cultivation.

Sake is pure rice, and sake is still good.
I will introduce how to drink sake deliciously.

This page has been automatically translated. Please note that it may differ from the original contents.