Latest announcements
---
2017
年6月21日
:
Planting of the "Earth"
6April 16, thread island. 2 town Furukawa UNO, and I of rice I gave 'Earth' Yamada-Nishiki rice in a rice.
It is completely pesticide-free cultivation Yamada Nishiki.
It is whether you want grow safely this year.
It starts weeding and fighting for the summer.
---
2017
年5月4日
:
5Join first time Sanko junmai sake elbow (Funabashi city, Chiba) 28.
Born in Kurume beautiful Okami Kanda, Fukuoka 33's and participates in the first collaboration. Please come.
For more information, including ticket information click here ↓
eplus.jp/sys/T1U14P002219921P0050001
Facebook is here ↓
www.Facebook.com/events/1688926558072804/
---
2017
年5月4日
:
528, joined the Hokkaido rice warm in Sapporo 2017.
Hokkaido rice warm in Sapporo to participate again this year. Please take a look at!
----------------------------------
This year the largest ever! Join the 24 breweries from around the country, full cooperation with the Hokkaido rice wine group Kome Ezo sake.
Re: 5/28(
日
) 17:30 was started / 17:00 45 min opening
Place: Sapporo Park Hotel in)Minami 10 Nishi 3 Chome 011(511)3131(Representative)
Membership fee: ¥ 8,000(Tax included)With all seats and full-course cuisine
♦ advance ticket agencies(Alphabetical)The handle is ↓
Liquor store: wine Shoten honten(MURORAN-Shi)The sake of Aoyagi shops(Chuo-ku)The liquor store 7 collection(Chuo-ku)The collection taro(Chuo-ku)The Kang Shepherd store(Chuo-ku)The sake jizake senmaru(Minami-ku)The sake shop jyouji(Nishi-Ku)The Chief shopping fun liquor store(Kiyota-Ku)The other
Premium beverage stores: sake bar morohaku(Chuo-ku)The Japanese restaurant hidden mouth(Chuo-ku), See jyouji Club(Chuo-ku)The active ingredients / hidden bridge brewery(Chuo-ku)The liquor du 1(Chuo-ku)The seasonal vegetables fresh fish taste, Kazuhisa(Chuo-ku)The charcoal people Cormorant feeds: keikhachlowe(Chuo-ku)The beast kitchen(Chuo-ku)The ido Raion(Chuo-ku)The Sakura-Tei(Chuo-ku)The 蕎麦切ri spring lunch(Higashi-Ku)The Kaohsiung area map(Toyohira-Ku)The pub crisp(Toyohira-Ku)The teppan-yaki clinging(Chuo-ku)The liquor and garnishes(Chuo-ku)The yen and Japanese(Chuo-ku)The shop Marca shopping junmai sake and seasonal flavors(Chuo-ku)The other.
Facebook is here ↓
Facebook.com/北海道-日本酒-普及団体-kome-Ezo酒-1574864609441118/
---
2017May, 2 pm :
5March 4, join above the sake world 2017!
Asahi Chrysanthemum & chew had is debut in Fukuoka team. Ladies and gentlemen, holidays in Osaka, while visiting please!?!
For more information click here ↓
blog.Livedoor.jp/manjigatame3/archives/50432146.html
Facebook is here ↓
www.Facebook.com/events/249532322148142/
---
2017On February 5th. :
3/26 Asahi Chrysanthemum joyo held
Sake is paragraph and kurato together into conversations, such as this year's sake can be a and all the while being full of harmony is joyo stone bridge and enjoy. Anyone feel free to join.
---

0/1900(1900Years)The flowers of Chrysanthemum and momentum like the rising sun, symbol of Japan<Asahi Chrysanthemum>(Asahi greatly) was founded, and the brand name. Located in the southern part of Fukuoka Prefecture, chikugo region of Asahi chrysanthemums still are benefiting from the blessings of abundant water of chikushi Plains and Kuju Mountain River River, has been developed as one of Japan's leading liquor. Times daily ever-changing societies evolving and Asahi Chrysanthemum made Japan fashion since ancient times to flavor rice from sticking, fit to eat and drink, lifestyle studies.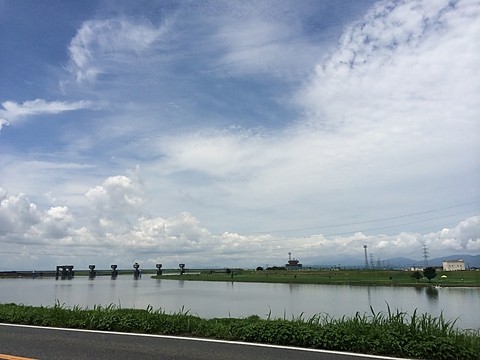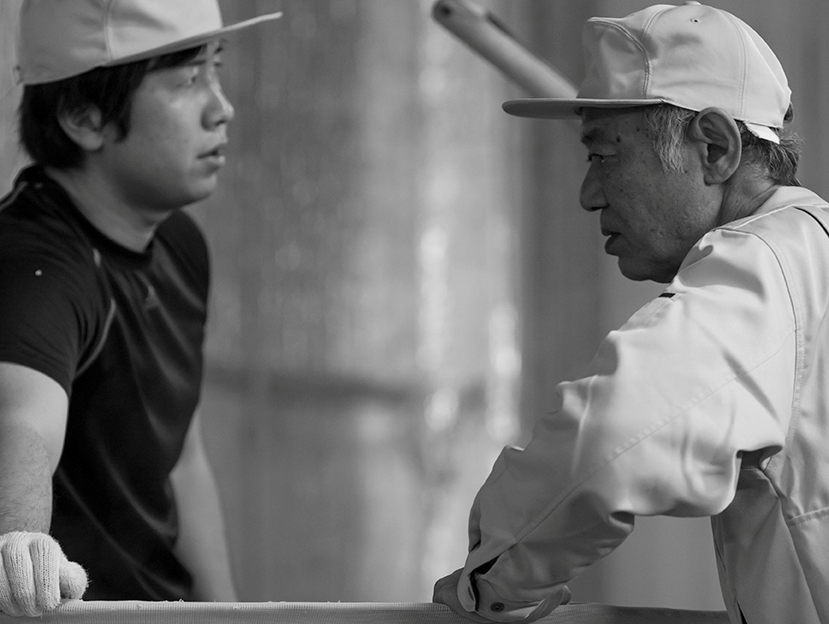 We will show the company profile, history, map and directions, the main event.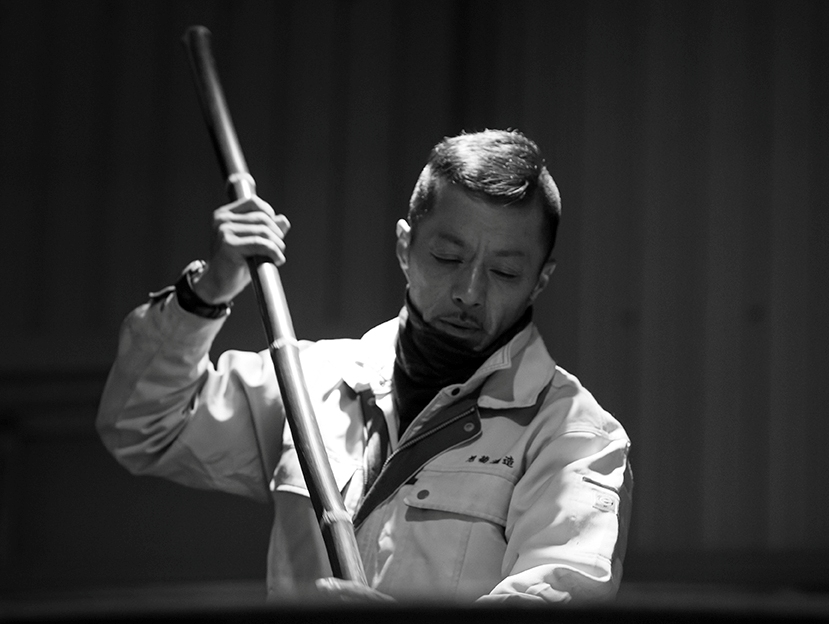 Junmai provides major products in our warehouse in the Center.


Organic rice use activities

Introducing the approach of using the chemical free cultivation itoshima from Yamada Nishiki sake brewing.

Sake rice and warm if still good.
Introducing the delicious way to drink sake.

This page has been automatically translated. Please note that it may differ from the original.