Latest News
---
2019February 15, 2016 :
2/16, 17 is the 25th Jojima Sake Brewery.
The Shiroshima Sake Brewery Biraki will be held the day after tomorrow. Please come to the kiku venue. We are waiting for you to prepare plenty of sake!
FBS Fukuoka Broadcasting on February 9
We introduced it with Jojima Sake Brewery Biraki at "Machi-san ★ Skiing". If you missed it, or want to see it, you can watch the video from the following address.
https://youtu.be/me-6Io2LjNk
---
2019
年1月21日
:
Tv broadcasting news
February 9(Saturday) 9:25-9:30
Our company will be introduced on FBS Fukuoka Broadcasting ★ Skiing.)
While mixing the state in the middle of the sake brewing of the present mulboar chrysanthemum
The program character Nishi-kun introduces it.
Please take a look.
---
2019January 1, 2010 :
Happy New Year
Happy New Year
Thank you very much for your help during the old year.
Thank you very much for your patronage this year.
New Year's Day 2019
Shiroshima Sake Brewery Biraki February 16(
土
)17Day(Day)
Kikusake Brewery Biraki March 24(Day)
---
2018In October 23. :
yellmarket
Yahoo!Is it the visiting Yale project, "yellmarket"
This time it's the chikugo district(Kurume-YaME) was described.
Our wine is also featured.
http://yellmarket.yahoo.co.jp/note/lifestyle/article12.html
---
2018September 14, 2017 :
9 junmai sake Festival Kyushu where
9/30(Day)9 junmai sake Festival Kyushu location will be held at the Hotel Okura Fukuoka.
Is event is the brewery's sake in Japan.
We also offer ticket inquiries.
---

0/1900(1900Years)The flowers of Chrysanthemum and momentum like the rising sun, symbol of Japan<Asahi Chrysanthemum>(Asahi greatly) was founded, and the brand name. Located in the southern part of Fukuoka Prefecture, chikugo region of Asahi chrysanthemums still are benefiting from the blessings of abundant water of chikushi Plains and Kuju Mountain River River, has been developed as one of Japan's leading liquor. Times daily ever-changing societies evolving and Asahi Chrysanthemum made Japan fashion since ancient times to flavor rice from sticking, fit to eat and drink, lifestyle studies.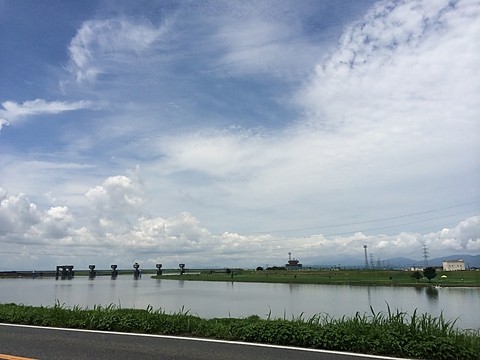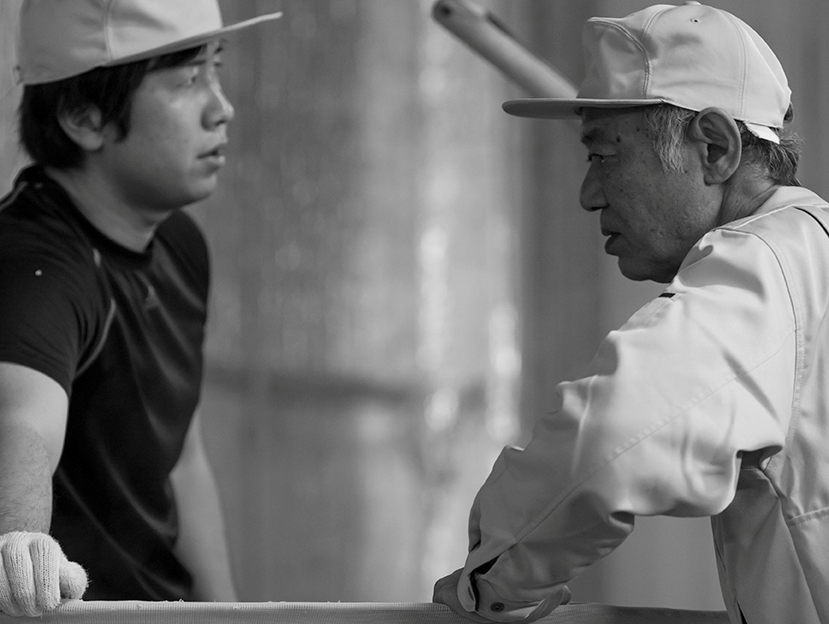 We will show the company profile, history, map and directions, the main event.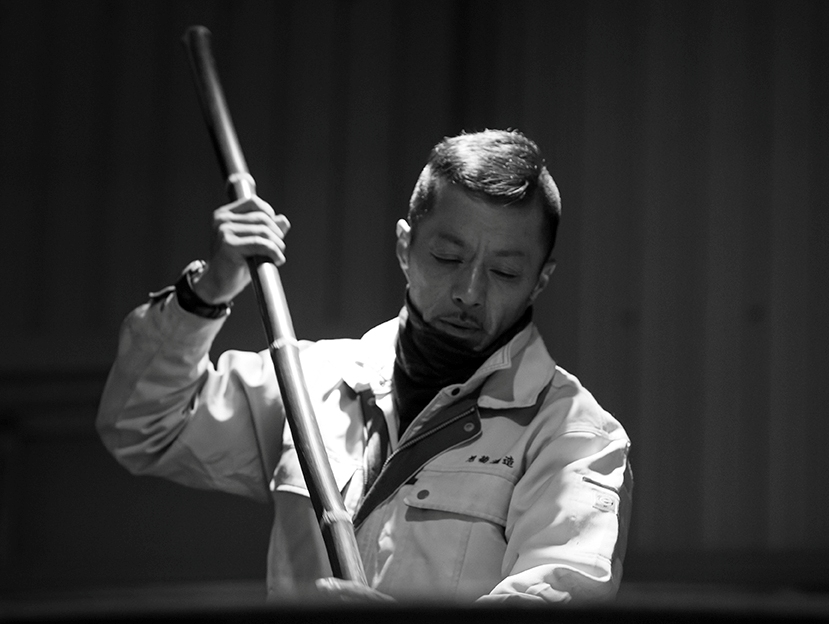 Junmai provides major products in our warehouse in the Center.


Organic rice use activities

Introducing the approach of using the chemical free cultivation itoshima from Yamada Nishiki sake brewing.

Sake rice and warm if still good.
Introducing the delicious way to drink sake.

This page has been automatically translated. Please note that it may differ from the original content.