Latest announcements
---
2018
年10月23日
:
yellmarket
Yahoo!Is it the visiting Yale project, "yellmarket"
This time it's the chikugo district(Kurume-YaME) was described.
Our wine is also featured.
http://yellmarket.yahoo.co.jp/note/lifestyle/article12.html
---
2018September 14th. :
9 junmai sake Festival Kyushu where
9/30(Day)9 junmai sake Festival Kyushu location will be held at the Hotel Okura Fukuoka.
Is event is the brewery's sake in Japan.
We also offer ticket inquiries.
---
2018In January, 5. :
24 Castle Island joyo event information
YaME joyo will participate again this year. To seeing you again this year and look forward to. Thank you thank you.
Date: 2/17(Soil)-18(Day)9At 30-4 pm
-Wine cellar open
We opened the brewery in a day of events!!
Freshly squeezed malts tasting & sales
In sake, please!!The mikurabe corner beating (charges apply)
And the behavior of Amazake sake Lees
-Lees-Chan POPs
Fun raffle
• Display of dolls
-Kubota's sax playing
-In the main hall are opened.
Main hall / kururi Castle rice, Mori-machi Islanders
If you do both!
24 Castle Island joyo
Sponsored by / Kenji Johjima joyo Executive Committee
Co-host / Kurume city, Kurume South Chamber of Commerce, Kurume southern tourism & promotion of
http
://nanbu-Shoko.jp/sakagura/
---
2017
年8月31日
:
Chikugo SAKE fair
9/8(Gold)Opened in Tokyo's Shinbashi Fukuoka Kurume us 2f in sake tasting and hit the corner events are held.
Recommended sake & shochu chikugo 3蔵 original so please come!
---
2017
年8月31日
:
Junmai sake Festival Kyushu where
This year finally approached the junmai sake Festival Kyushu location.
Delicious cuisine delicious sake and sake to suit this year all participating breweries and waiting.
(We also prepare tickets. Please feel free to contact us. )
---

0/1900(1900Years)The flowers of Chrysanthemum and momentum like the rising sun, symbol of Japan<Asahi Chrysanthemum>(Asahi greatly) was founded, and the brand name. Located in the southern part of Fukuoka Prefecture, chikugo region of Asahi chrysanthemums still are benefiting from the blessings of abundant water of chikushi Plains and Kuju Mountain River River, has been developed as one of Japan's leading liquor. Times daily ever-changing societies evolving and Asahi Chrysanthemum made Japan fashion since ancient times to flavor rice from sticking, fit to eat and drink, lifestyle studies.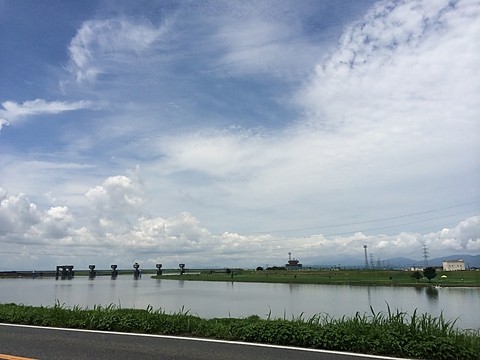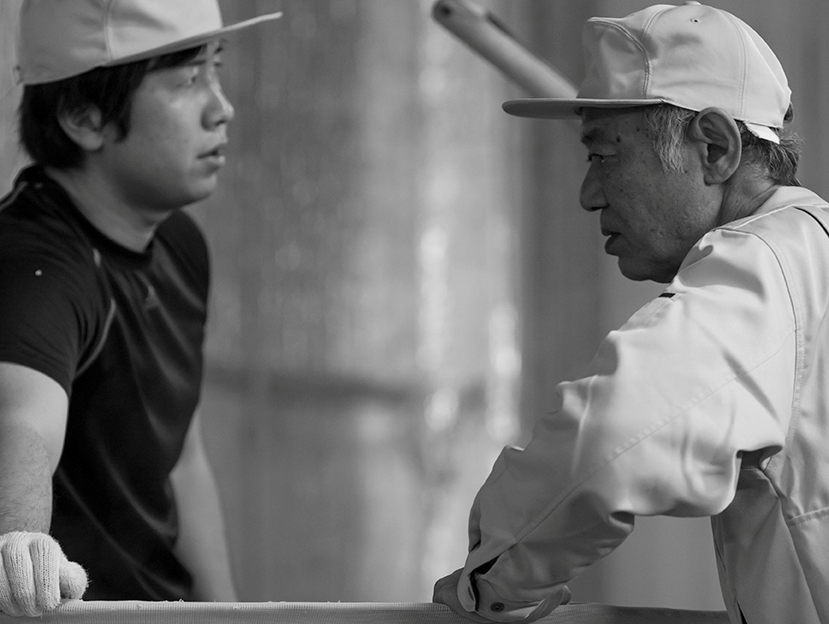 We will show the company profile, history, map and directions, the main event.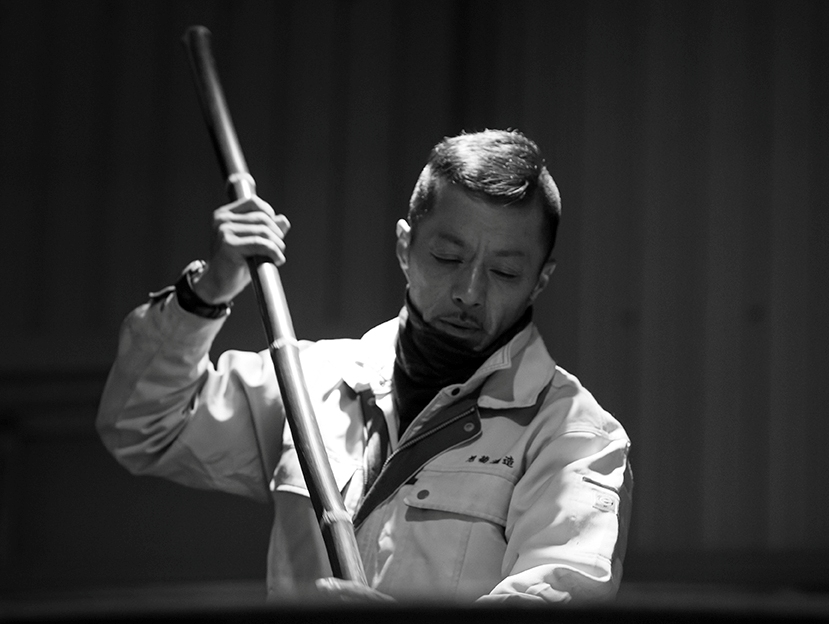 Junmai provides major products in our warehouse in the Center.


Organic rice use activities

Introducing the approach of using the chemical free cultivation itoshima from Yamada Nishiki sake brewing.

Sake rice and warm if still good.
Introducing the delicious way to drink sake.

このページは自動的に翻訳されました。元の内容と異なる場合がありますので、ご注意ください。