Latest Announcements
---
2020March, 10th. :
Asahi Chrysanthemum Sake Brewery Berake Event Contents Change Notice
Asahi Chrysanthemum Sake Brewery Opening Notice of Change of Event Contents
Considering the effects of the spread of covid-19,
This sake brewery berra is a tasting sale(Lottery held)I will do.
■ What to hold this time ■
Sales of sake
・ Tasting of freshly siboding raw sake
(If you have a asahi chrysanthemum boar mouth, please bring it with you.)
・ Comparison of warm sake drinkers (charged)
・ Fun lottery
Hina-sama exhibition
[To be canceled this time]
・ Kubota-san saxophone performance
・ Food and beverage sales by restaurants
Entrance to the brewery
・ Amazake behavior
In order to prevent the spread of the new coronavirus, influenza, etc.,
We appreciate your understanding and cooperation below.
※ ※ Please ※ ※
・ Alcohol disinfectant will be installed in the venue, so please use it.
・ From a preventive point of view, correct wearing of masks, hand disinfection, hygienic hand washing, etc.
Please take sufficient measures by your own.
・ If you have symptoms such as fever or are not in good physical condition, please refrain from visiting.
・ Staff may wear masks to prevent infection and spread.
Thank you for your understanding and cooperation.
Date: Sunday, March 22, 10:00 a.m. to 3:30 p.m.
Location 403 Ichimachihara, 潴, Kurume City
Access About 5 minutes by car from Inuzuka Station on the Nishitetsu Tenjin Omuta Line.
◆Inquiries: Asahi Kiku Shuzo Co., Ltd. Tel: 0942-64-2003
---

Meiji 33(1900Years)As the rising sun rises, the company was founded with the brand of the chrysanthemum "Asahiku" (Asahiku), which is a symbol of Japan. The Chikugo region, located in the southern part of Fukuoka Prefecture, has developed as one of Japan's leading sake areas, benefiting from the vast Chikushi Plain and the Chikugo River, a first-class river blessed with abundant water from the Kudeyama mountains. Even in today's world where the times continue to change day by day, asahi chrysanthemums are committed to the taste of rice from ancient times in Japan, which is not influenced by fashion, and we continue to study every day by making sake that is good for our meals.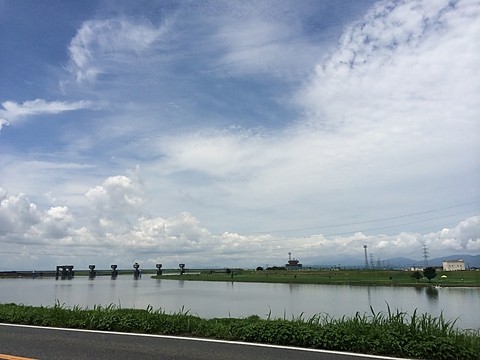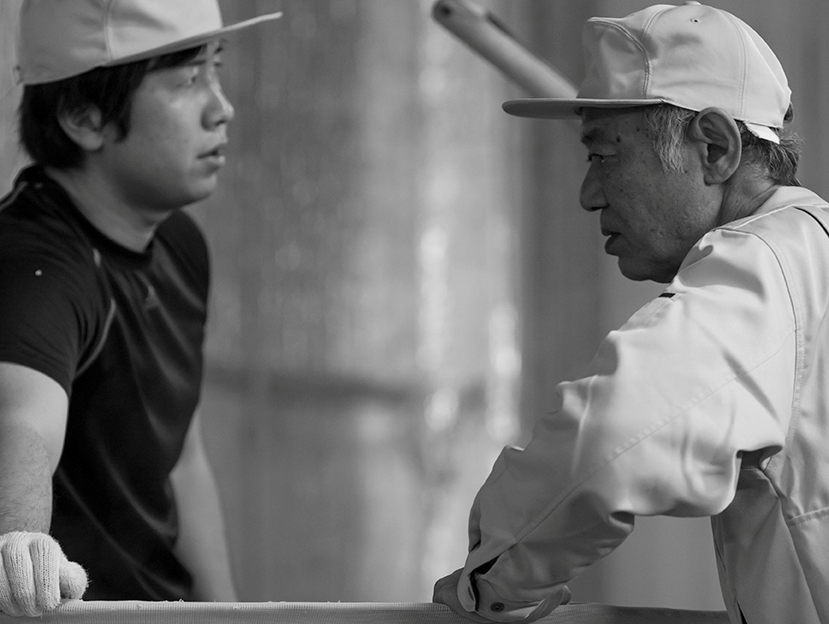 We will guide you through the company profile, history, maps and access, and major events.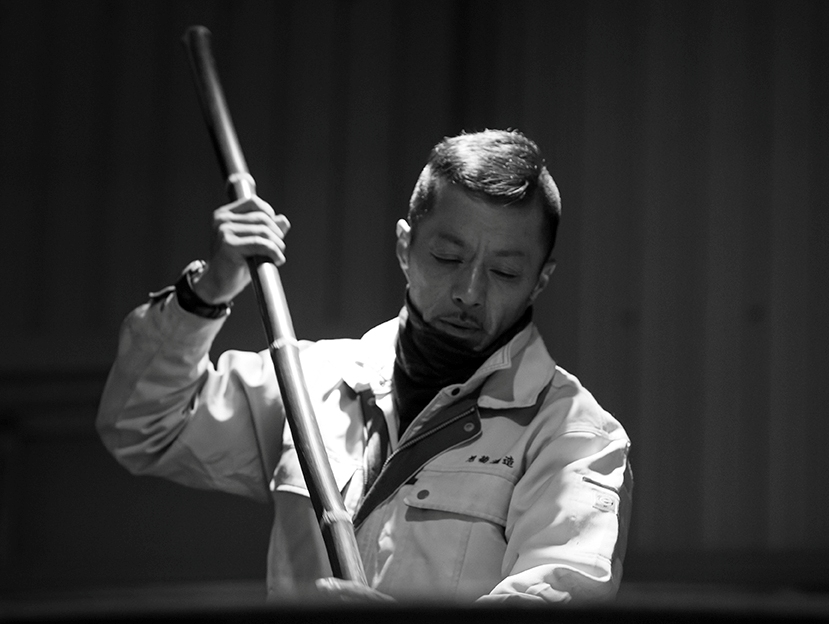 We introduce the main products of our brewery, mainly pure rice sake.

We will introduce our efforts to make sake using Yamada-don from Itoshima, which is a pesticide-free cultivation.

Sake is pure rice, and sake is still good.
I will introduce how to drink sake deliciously.

This page has been automatically translated. Please note that it may differ from the original.